Investment Theses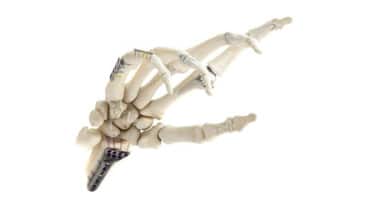 October 9, 2019
Stryker
Stryker is the only S&P500 company to have grown its revenues every year for 40 consecutive years, including past periods of economic decline and crises.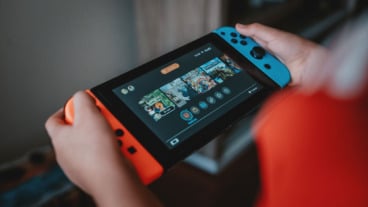 July 9, 2019
Nintendo
We think that the current valuation of Nintendo is such that just a success in digitization or in the development of smartphone games can already lead to a good return on investment.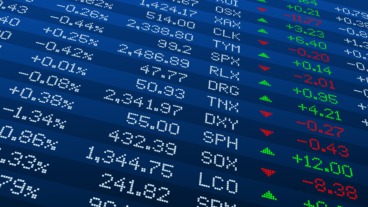 January 5, 2019
Interactive Brokers
We expect the high growth of IBKR to continue for many years. In all, we are content to hold IBKR as a long-term investment.